We're All In It Together
What a year 2020 has been! When everyone was putting together their new years resolutions and planning for another year of growth and progress, the whole party came to an abrupt hault after St. Patricks Day.
Coming off the back of a very successful 2019, little did we know sales, hires and even the workshop work would grind to a full stop. We have followed the most up to date advice at all times through out the year for the benefit of our clients and staff no matter the financial cost.
The first lockdown saw the business close for the longest period in our 53 year history – 13 weeks. This closure lead to a significant loss to our business. At the time palms where getting a little sweaty to say the least.
Restarting
Around June 8th, we saw a lifting of the heaviest restrictions, allowing the showroom to reopen and service work to restart. June and July proved to be excellent months for the business. This is when we began looking at the effects of Covid on the entire music and creative industries that piano would rely on. We knew then that venues would struggle to reopen in any meaningful way for performers and that we probably wouldn't put a piano on any stages in 2020.
The Ritmüller range of pianos had also begun to establish themselves as a worthy challenger to the mainstays of Yamaha and Kawai across the globe. Ritmüller have become a respected and sought after brand, their range of pianos compete favourably with the mainstays in performance with a more achievable price point for individuals, academies, schools and studios. We also supplied Hotpress with a Ritmüller Superior 122 Upright for their in-house performance space.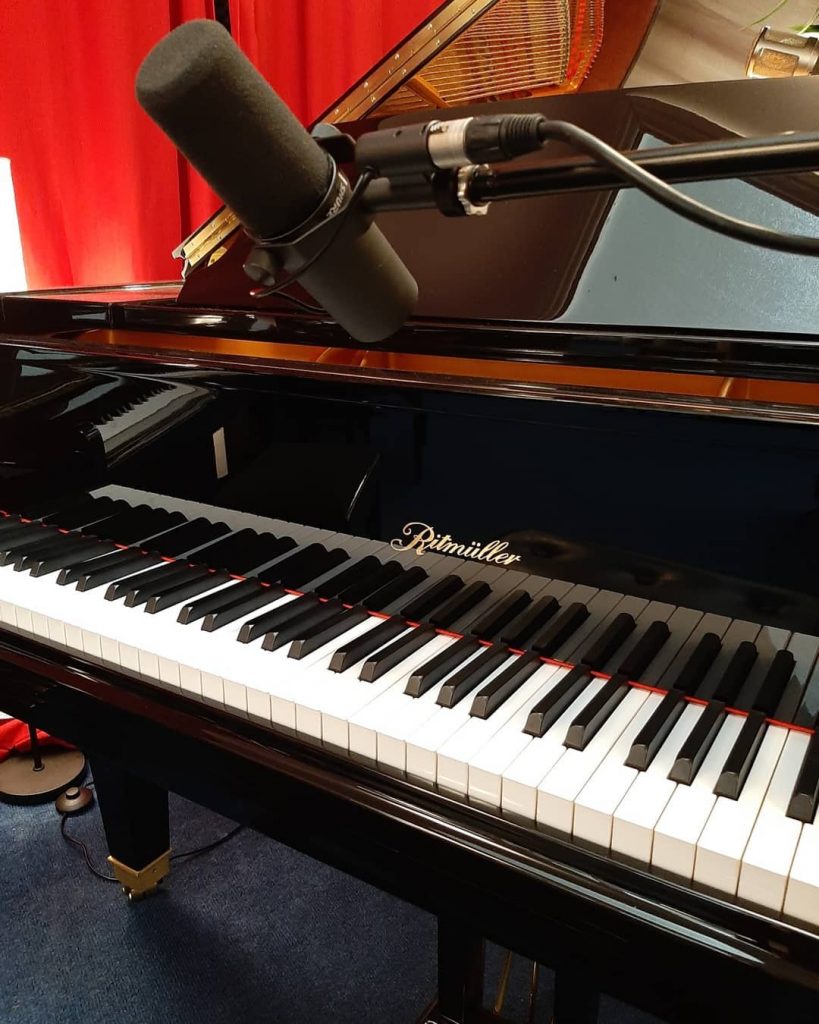 Putting all of this together resulted in the birth of The Superior Sessions. We wanted to provide an innovative solution to continue to showcase one of the most exciting sounds in piano while giving musicians a platform to perform – We put together an initial €10,000 war chest to support artists and received a grant from Facebook and Deloitte Ireland to further support these efforts. Our first run saw excellent performances from emerging and number 1 selling artists in Ireland including Jacob Koopman, Nathan Mac, Megan Burke and Colm Gavin.
The sessions became more successful then we could have imagined, reaching over 265,000 views in 15 weeks on all channels leading to the performances being hosted globally on Ritmüllers European, American and Asian platforms. We also received great support from all the artists to put together an album of the recordings in aid of Minding Creative Minds, who provide a much needed mental health service to all those in the music and creative industries. Buy The Album Here – Click.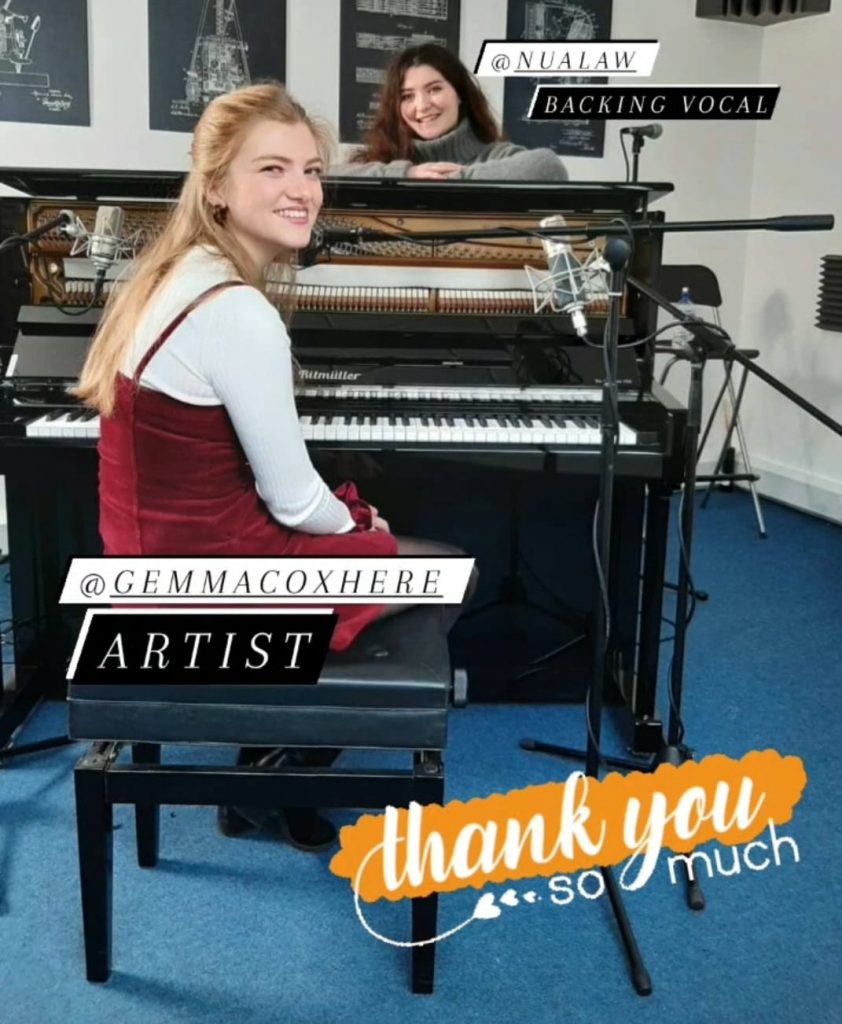 We continued our wonderful partnership with Hotpress Magazine in 2020 and we started a new one with Sunshine 106.8 FM, sponsoring the Tom Cole Jr. Sunday Swing Show. Monthly articles have helped us reach a new younger audience and we also had 2 piano giveaways to help lift peoples spirits during some of the toughest times we've ever faced. Gemma Cox in Kildare won a white Ritmüller Modern 112 during the summer and Anne McCaffrey in Offaly won a black Ritmüller Classic 118 just in time for Christmas.
Going Forward
As we wrap the year, we want to thank our business partners and supporters. We also want to thank the people of Ireland for choosing us for all things piano in 2020. Your support has helped our small family business have another very successful year during uncertain times. We look forward to 2021 with hope and optimisim. We will continuing to deliver our unrivaled customer service, workmanship and piece of mind on all things piano in 2021. We are proud of our heritage, quality and service – always more than just piano sales.
Watch this space, we have exciting plans and projects in place for 2021 from our reconditioning workshop, the showroom and The Superior Sessions. Now we must take the challenge of Brexit head on as we move through these exceptional times. We will never stop.
Alan, Stephen & Adrian Thornton